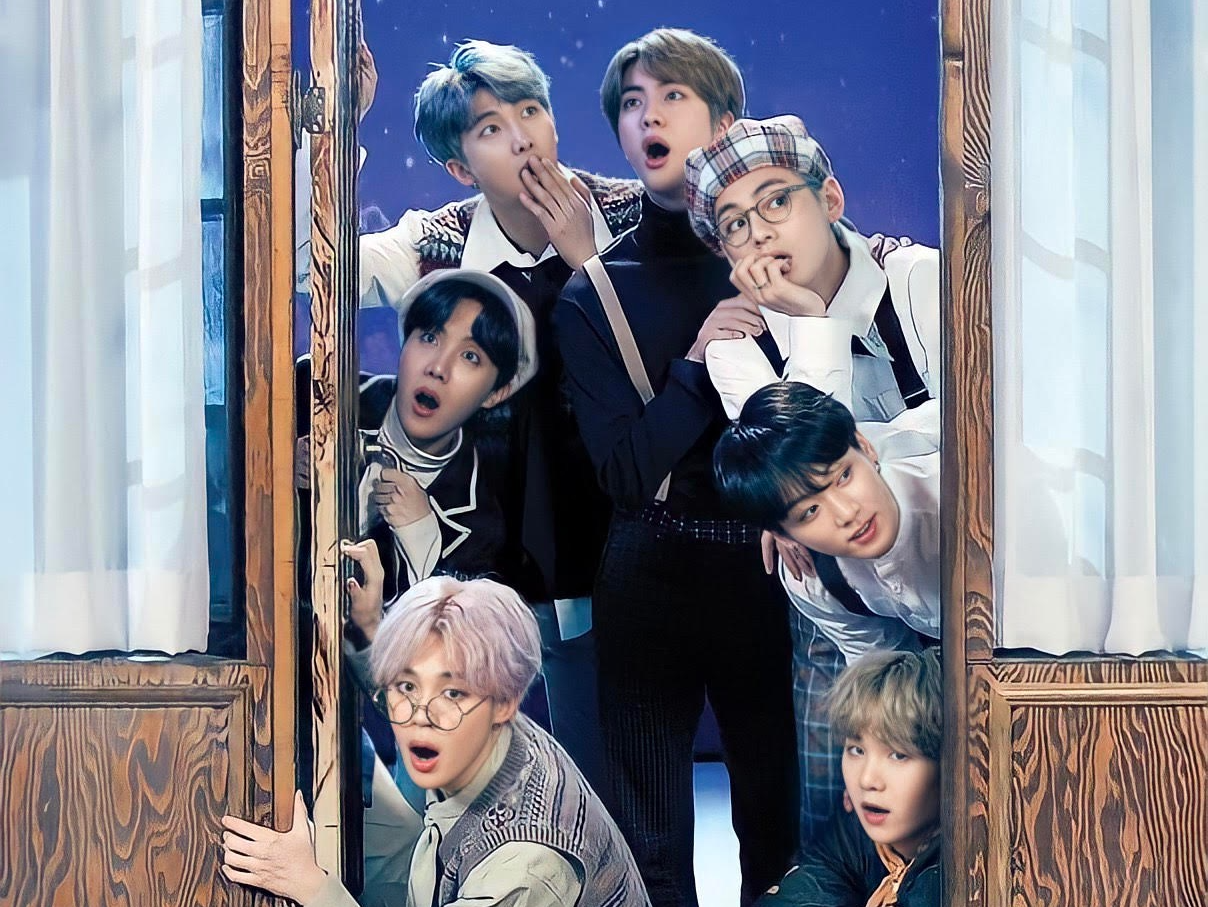 WELCOME TO THE MAGIC SHOP!
'Magic Shop' is a psychodramatic technique that exchanges fear for a positive attitue... whether your needs are large or small, we aim to heal all the parts of your soul.
Founded in 2020, The Magic Shop UK aims to bring comfort and healing to anyone who may need it. Our goal is to help you to purchase your K-POP merchandise in lower price by providing group order services like EMS & Customs Fee sharing, Private Orders and combined shipment.
Open the door and this place will await...
Hi Everyone!
My name is Gabs (she/her) and I'm your UK/EU Group Order Manager.
🎨 BTS Official Albums - DVDs - Apparel - Merchandise / Fan-made Goods.
🎨 Available address to use: 🇰🇷🇺🇸🇵🇭🇬🇧
🌻 Pre-order / In stock items available 📦
This website is a UK based Group Order website that can ship products along the UK and Europe.
Before placing an order, please do read ALL the informations and answer it accurately.
Please be 100% sure that you can commit and pay to every orders and payments that are needed to process your order/s.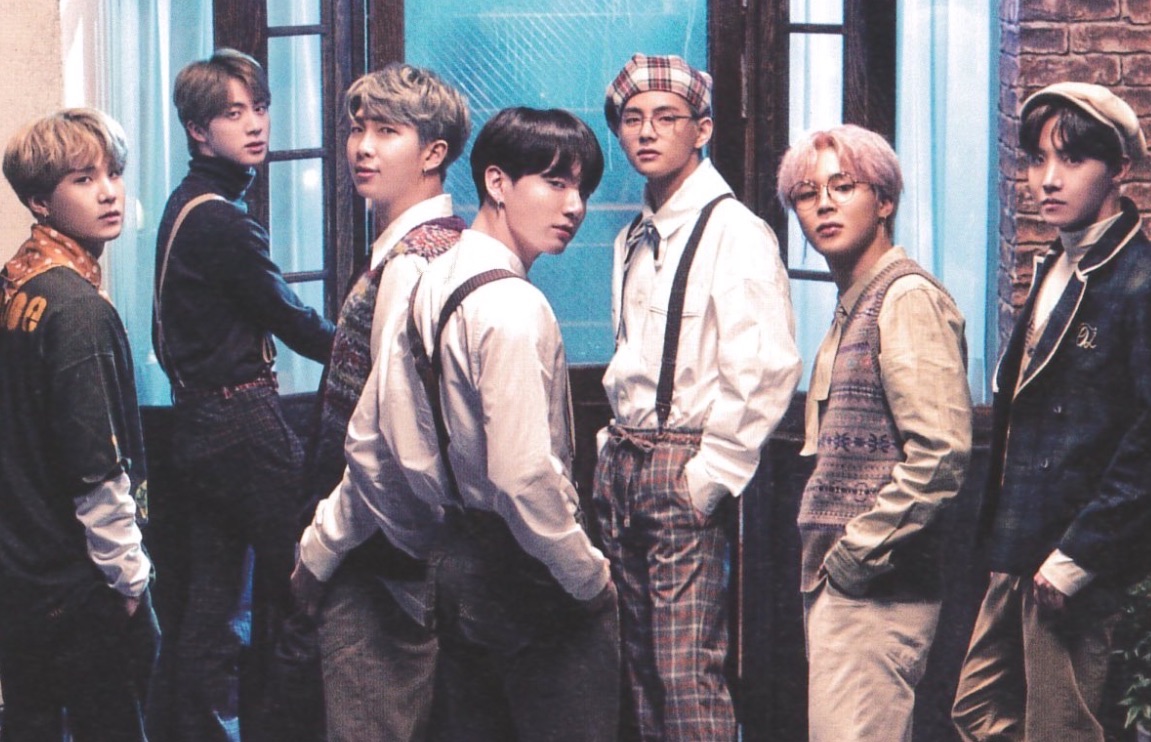 Welcome to the Magic Shop UK!
Any worries you'd like to share? Any wish you'd like to make come true?
The Magic Shop will be your guidance but first, I will need your keys.
Concentrate on opening the door to the Magic Shop.
Keep calm and relax. Empty your minds and focus!
Imagine a door leading to your minds.
What you want the most stands behind that door.
Just believe and your Magic shop will come true.
Are you ready?
Before placing an order, please do read ALL the informations and answer it accurately!
Please be 100% sure that you can commit to order and pay every payment that is needed for your order/s.
🌻 PAYMENT INFO 🌻
There will be THREE payments for any Group Orders.
🎨 1st Payment — Price of Goods
🎨 2nd Payment — EMS (Korea to UK)
🎨 3rd Payment — Domestic Shipping (Me to You) + if any extra custom charges are divided among the joiners.
EMS is the cost of sending goods from overseas to me. Please do not ask how much it will cost, I will NOT know the cost of EMS UNTIL the fan site informs me or until I request for a package to be forwarded from my korean address to the UK. EMS price is based on the weight of the parcel and the number of orders.
DOMESTIC is the cost of sending the goods from me to you. Price varies on the weight of the items you ordered. I will NOT know the cost of the domestic shipping until I got the items on hand and weigh them.
🎨 Since I only accept Paypal as mode of payment, 6% is added as 'Fee' for paypal fees/currency conversion fee. Paypal fees are non refundable! You will have agreed to this as it is part of my terms and conditions when ordering.
🎨 Please check the contact email you put down on this form FREQUENTLY! Please be sure to check SPAM folders as well. I am not RESPONSIBLE if you miss emails.
🎨 Some items may sell out before I buy them, if this happens I do apologise but it is out of my control. I do always try and check out all sites before I cancel and refund an order. In case this happens.
❗ YOU MUST PAY FOR EVERY PAYMENT — By filling out this form you commit to pay for all the payments that are needed for your order/s so please be 100% sure that you can pay before you fill and submit the order form.
❗ IF YOU ALREADY PAID THE 1ST PAYMENT PAYMENT AND YOU FAIL TO PAY FOR THE 2ND / 3RD PAYMENT BEFORE THE GIVEN DEADLINE — PAYMENTS WON'T BE REFUNDED!
❗MISSED 2ND/3RD PAYMENT — You will receive an email stating that you have failed to pay on time, which you will be given an additional 24 hours to send your payment. If I still do not receive your payment, your goods will be forfeited without a refund.
❗MISSING PAYMENTS COULD LEAD YOU TO BEING BLACK LISTED — I will be giving 3 warnings per joiner. If you miss /cancel orders and payments for the fourth (4th) time, you will be blacklisted and won't be able to participate in future GOs.
🌻 REFUNDS AND RETURNS 🌻
❗Refunds will be given if the product hasn't been ordered yet but you will only receive the refund for the product and not the fee's as they are now non refundable by paypal.
❗ I WON'T BE DOING AND ACCEPTING ANY RETURN TRANSACTIONS.
❗ THERE WILL BE NO REFUNDS ONCE THE FIRST PAYMENT HAS BEEN MADE!
❗ Missing EMS payment will result in items being lost with no refund or reclaims.
❗ IF YOU DO NOT MEET THE DEADLINES FOR THE PAYMENT — You will lose your spot and your item will be up for reclaim WITHOUT REFUND.
❗ IF YOU ALREADY PAID THE 1ST PAYMENT PAYMENT AND YOU FAIL TO PAY FOR THE 2ND / 3RD PAYMENT BEFORE THE GIVEN DEADLINE — PAYMENTS WON'T BE REFUNDED!
❗ NO REFUNDS and CANCELLATION AFTER THE FIRST PAYMENT — Unless the order or the production of the items are cancelled
📦 The price of boxes and packaging items will be added to postage costs. Boxes are £1 - £1.50 depending on the size and type of boxes I would use.
📦 I'll be posting items TWICE a week, Since I'm working full time, I only can send parcels two days in a week which are my days off from work.
📦 SHIPPING COST WILL BE SPLIT EVENLY AMONG GO JOINERS AND INCLUDED IN DOMESTIC — The more GO joiners, the lesser shipping cost it will be so please inform your friends and followers by retweeting the original posts of open GOs.
📦 I AM NOT RESPONSIBLE FOR LOST / DAMAGED ITEMS — I'll be making sure that all your items will be wrapped up and packed accordingly to lessen and prevent any items for being damaged. However, I am not responsible once the parcel is already sent out to the courier. I won't be liable for any lost packages too specially if you choose the untracked shipping or you gave the wrong address.
If this happens, please do not hesitate to contact me as soon as possible so I can help you as much as I can to know what happened to your parcel/s if it gets damaged / lost / delayed.
📦 I AM NOT RESPONSIBLE FOR THE DELAYS FROM THE SELLER / WEVERSE SHOP/ FAN SITES / POST SERVICES — Any updates from the sellers will be posted into the master list for each any every GOs joiners to see to keep everyone updated.
📦 I AM NOT RESPONSIBLE IF THE FANSITE DISAPPEARED — If the fansite disappears / deactivate or stop responding to my messages after the payments has been transferred, I am no longer responsible for it and won't be doing any refunds. Refunds are only available if the fansite cancelled all the orders and returned the exact payment we transacted.
📦 PATIENCE IS A VIRTUE — Items are coming from the other country which means it can arrive earlier or later than expected.
📦 MISSING PAYMENT DEADLINES (DOMESTIC ONLY) after 7 days past the 3rd Payment (Domestic Fee) email I'll send means your goods will be up for reclaim unless you let me know beforehand. I'm willing to keep your parcel at home for at least 14 days.
📦❗ COVID-19 ADVISORY — Please do understand that I will be sending out the packages domestically TWICE EVERY WEEK as I'm still quite worried about my health and safety because of the outbreak even they semi lifted the ban.
🌻 HOUSE RULES 🌻
🎨 PLEASE BE SURE THAT YOU ARE 100% COMMITTED TO ORDERING AND PAYING BEFORE JOINING THE GROUP ORDER — GOs normally take longer time to process so if you are impatient and can't wait for your goods, this is not for you.
Joining any GOs needs a lot of patience, there will be inevitable delays due production, shipping issues, and the current state of Covid-19 outbreak. Please be prepared to wait!
🎨 YOU ARE RESPONSIBLE IN CHECKING YOUR EMAILS AND THE DISCORD SERVER FOR MESSAGES AND UPDATES FROM ME ABOUT YOUR ORDERS — Not checking your emails and the discord server might cause delays to your orders.
🎨 DO NOT SPAM ME WITH EMAILS ASKING FOR UPDATES ABOUT YOUR GOODS — I will be frequently updating my master list about the status and updates of your orders. I will also be posting tweets about every GOs I'll open.
🎨 Discord is open for queries. Please feel free to message me but please do not mass DM me. If your concerns are really important and must be answered as soon as possible, please send me a private message though Discord.
🎨 PLEASE BE KIND AND UNDERSTANDING — I do not tolerate any abusive language and behaviour. I know it's frustrating to wait but it doesn't mean I'll allow people to be rude towards me. If such an incident occurs, you will be blocked without a warning.
❗ VIOLATION OF GOs TERM AND CONDITIONS MAY RESULT TO BEING BLACKLISTED. — Blacklisted joiners will be blocked and won't longer be able to participate in any of my GOs.❗
🌻 Thank you so much for all your love, support, trust and patience! It's greatly appreciated!
Shine, Dream, Smile!
Yours,
Gabs (@itsmealyg_) 🌻 | Magic Shop UK
www.intothemagicshop.co.uk
Dream, 시작은 미약할지 언정 끝은 창대하리.
Quick links for on-going group orders. Please check the SHOP for more!
Order your favourite K-POP Merchandise online.
Upon recieving your orders, I'll process your orders accordingly to make sure that all the items you ordered has been bought.
You'll recieve your ordered goods in your lovely home, carefully and meticulously wrapped to make sure that your item is on optimum condition when it arrives to you.
ems & customs fee sharing
By doing EMS & Customs Fee sharing, it will allow the customer to pay less than what they usually spend on normal individual orders.
If you joined multiple group orders, you can request for combined shipping for cheaper fees.
Have trouble placing order by yourself because of the language and payment barriers? We are here to shop and pay on your behalf.
Items that are currently on hand and up for sale!
Come and join us in our little community on Discord where you can find the latest GO updates, annoucements and make some friends!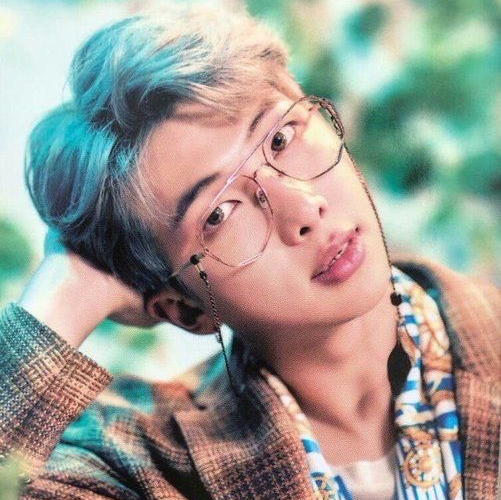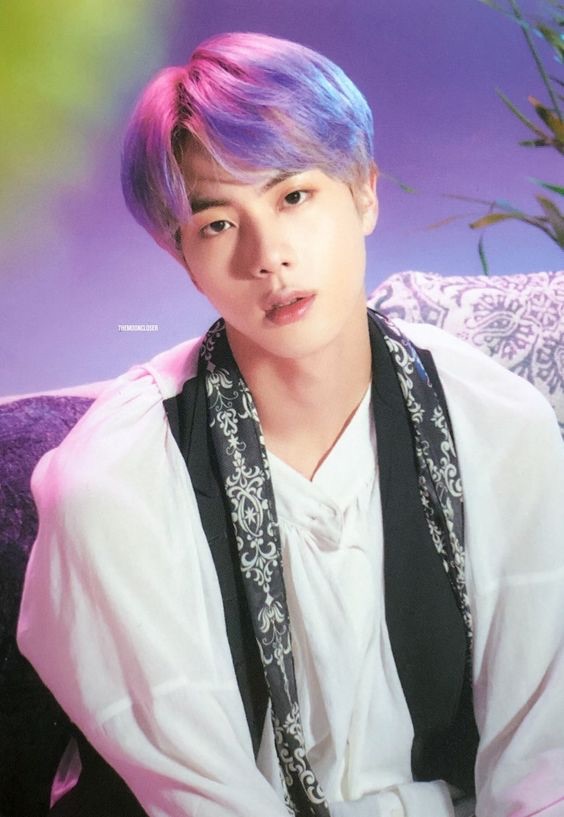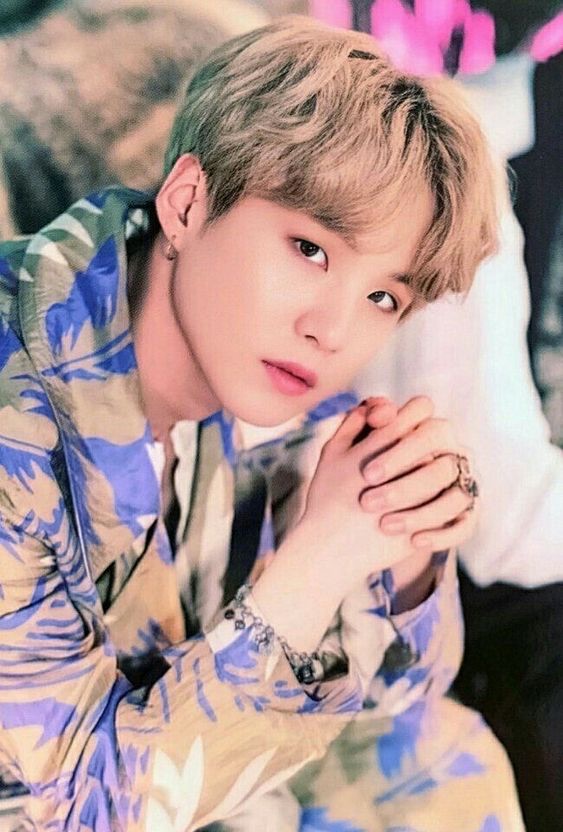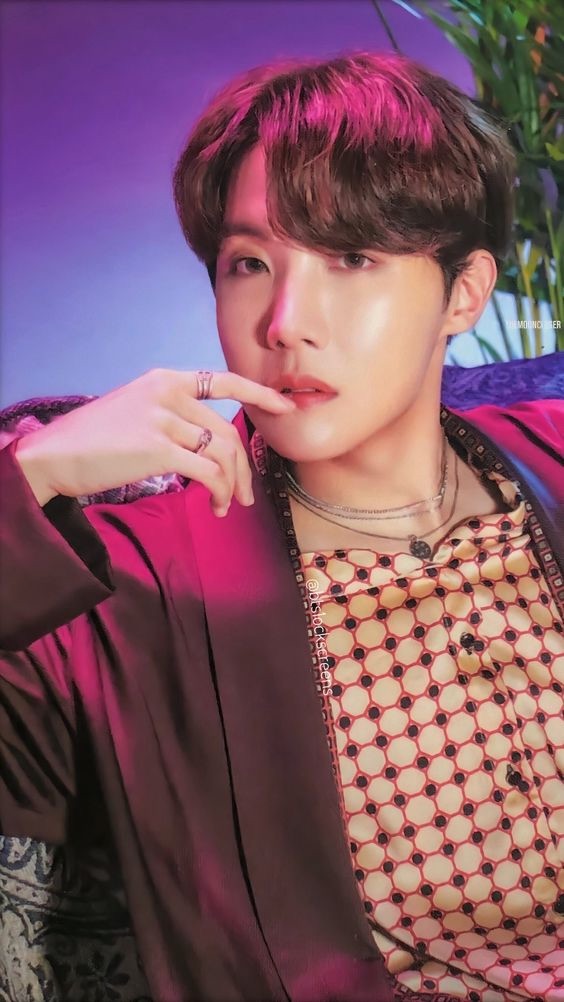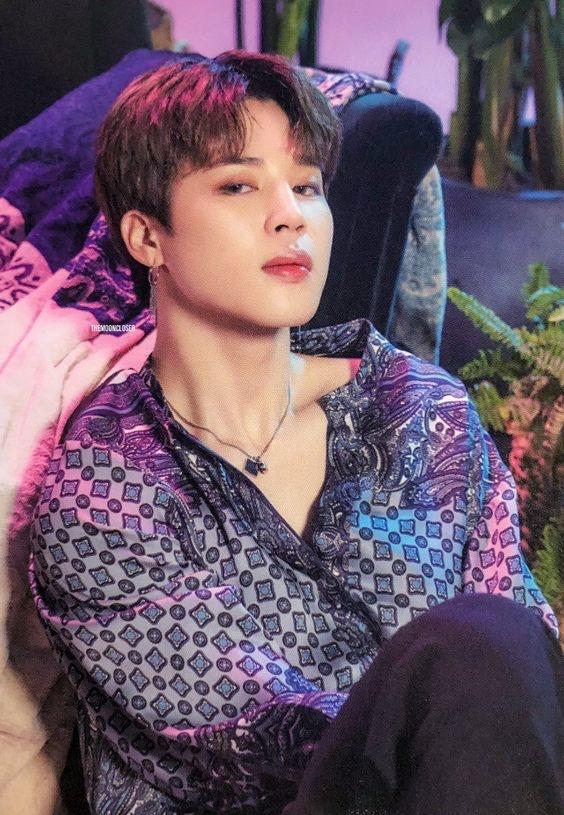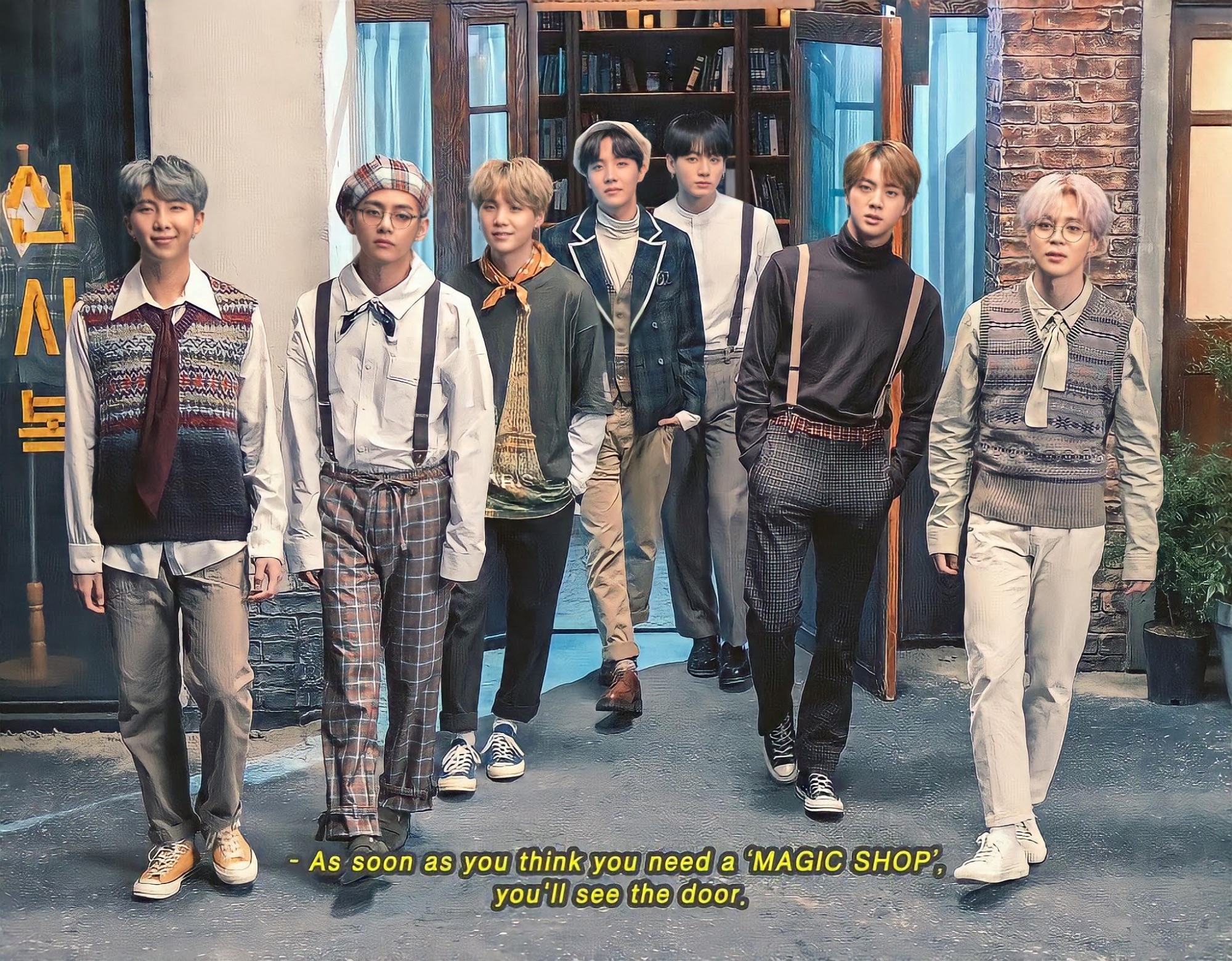 message me - discord server
For annoucement, GO requests, Group Order Updates, Queries and Concerns, please send me a direct message through DISCORD.
@itsmealyg_ | @MagicShop_UK
Thank you for submitting the contact form! Please bare in mind that replies will take about 2-3 working days. If your quiries requires immediate attention, please message me through DISCORD SERVER.