Fan Goods - Shop
livepages::jquery();?>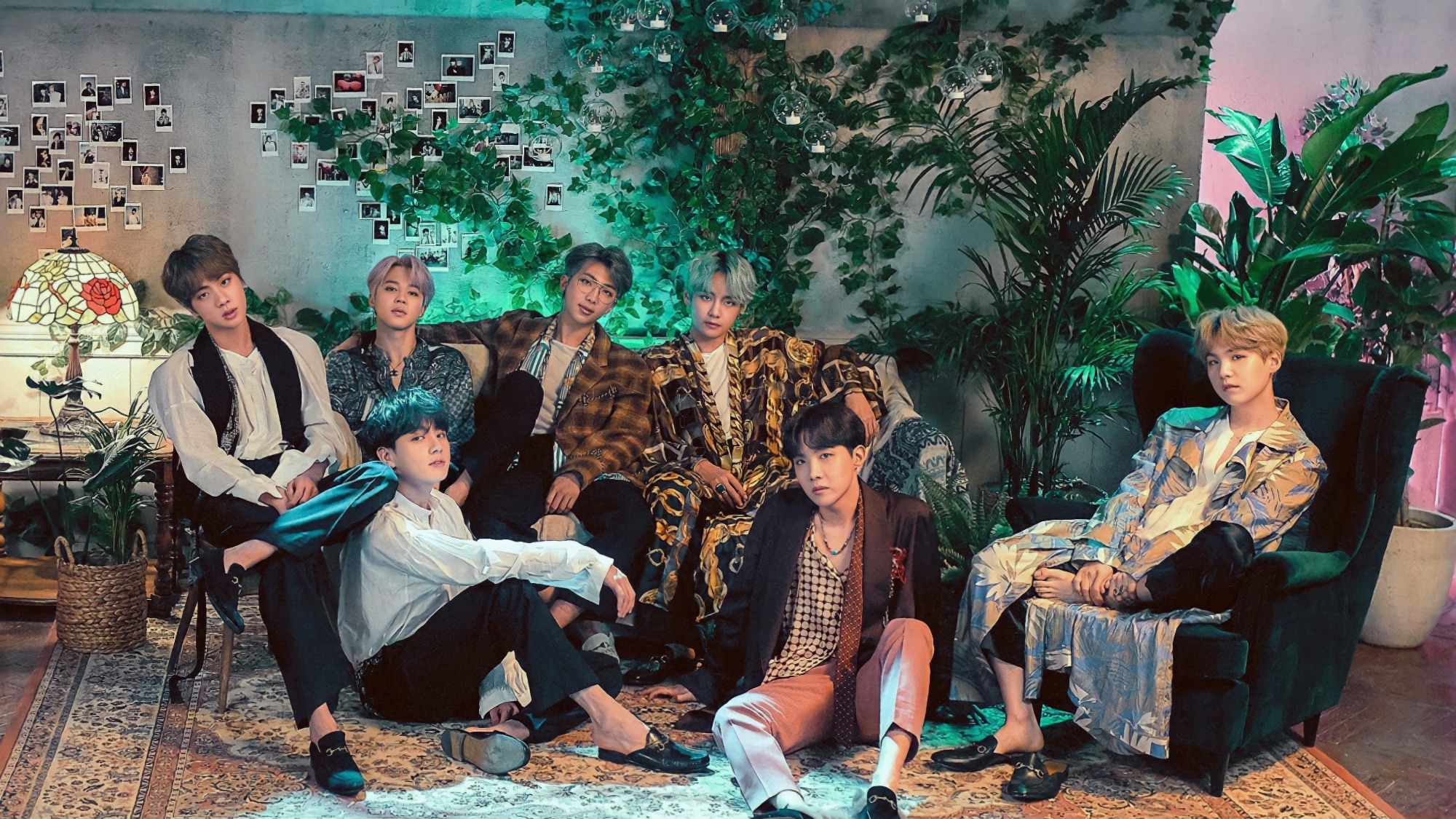 Welcome to the Magic Shop UK
Hi! My name is Gabs and I'm your Group Order Manager.
Just like a normal GO, this website will allow you to place an order and pay for your orders easily and without any hassle.
Before placing an order please do read ALL the informations and answer it accurately!
Please be 100% sure that you can commit to order and pay every payment that is needed for your order/s.
Please make sure that you've joined my Discord Server before placing an order
➡️ CLICK HERE TO JOIN MY DISCORD GROUP ⬅️
THERE WILL BE NO REFUNDS AFTER THE FIRST PAYMENT IS MADE.
There are THREE (3) Payment system for any group orders.
🎨 1st Payment — Price of Goods
🎨 2nd Payment — EMS (Korea to UK)
🎨 3rd Payment — Domestic Shipping (Me to You) + if any extra custom charges divided among the joiners.
EMS is the cost of sending goods from overseas to me.
Please do not ask how much it will cost, I will NOT know the cost of EMS UNTIL the fan site me informs or until I request for a package to be forwarded from my korean address to UK.
EMS price is based on the weight of the parcel and the number of orders.
DOMESTIC is the cost of sending the good from me to you.
Price varies on the weight of the items you ordered.
I will NOT know the cost of the domestic shipping until I got the items on hand and weigh them.
---
Please bear in mind that since I only accept Paypal as a mode of payment, 6% is added as 'Fee' for paypal fees/currency conversion fee. Paypal fees are non refundable! You will have agreed to this as it is part of my terms and conditions when ordering.
---
All products below are pre-ordered through independent sellers.
Products In This Category:
Showing 1 - 20 of 45 results
Orders are in first come, first serve basis! If the items are sold out / unavailable and you've already sent the payment, I'll return the full refund of the item/s you ordered.