welcome into the magic shop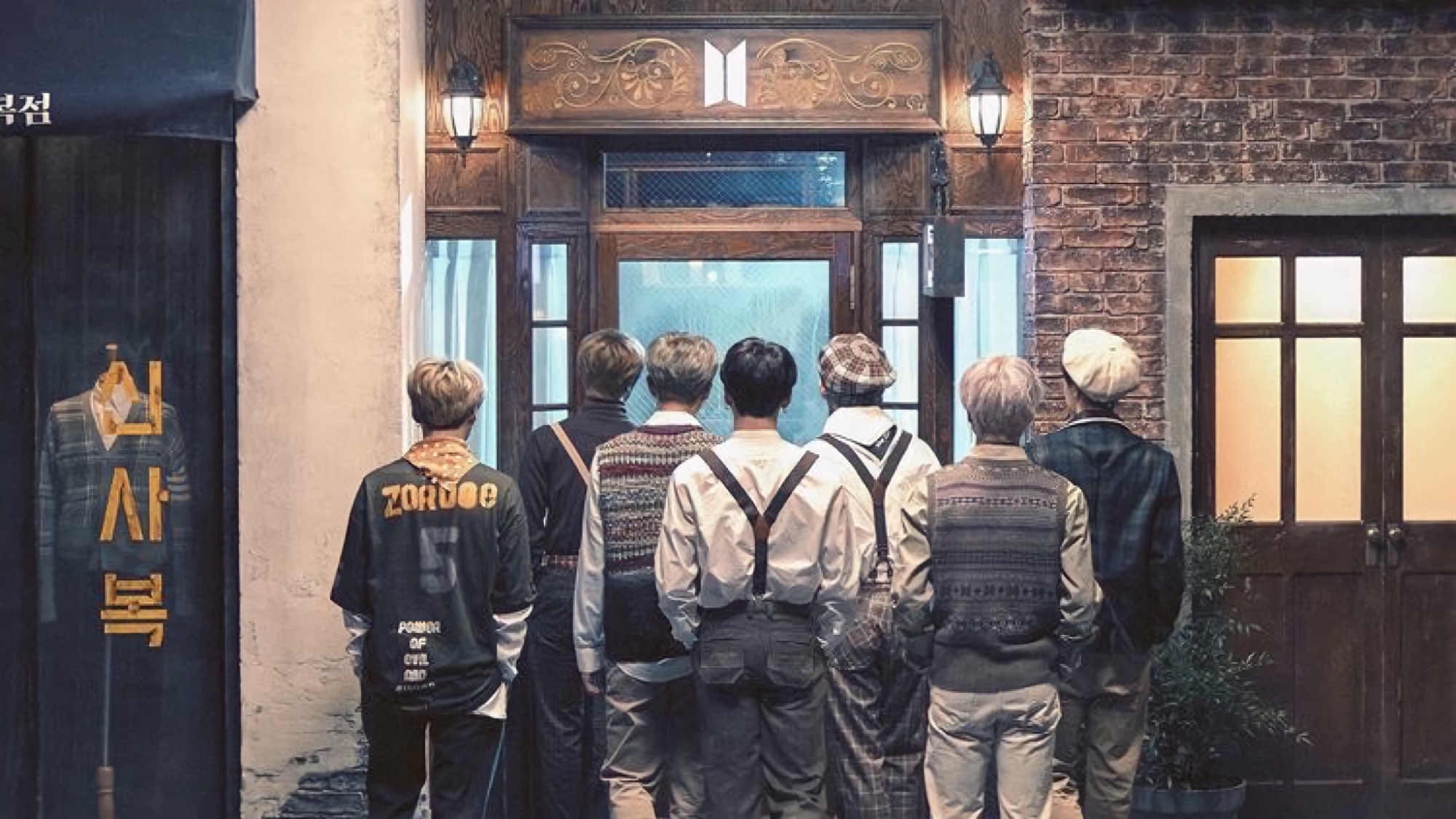 Hello!
Here's the official masterlist of my on-going group orders. Please refer to the following keywords to understand the status of the items.
GO NAME - Group Order name.
Seller - Who the items comes from, official seller and distributor, merchadise maker. (Example: Weverse Shop, fansite name, shop name)
Update / Status - Current status of your orders or if have any updates and special notes
In Production - Items are in production or not yet released by the seller.
Arrived in KR Address - Means that the items already arrived to my Korean Address but not yet applied for forwarding.
Applied Forwarding - Waiting for shipping fee - means that the items are already applied to be forwarded to UK but just waiting for the shipping quotation to be given by the forwarding company/seller.
Applied Forwarding - Waiting to be released - means shipping fee has been paid but the company/seller hasn't forwarded the items.
Forwarded - In Transit - Items are already on it's way to UK
Arrived to UK - Means I already recieved the items to my UK Address.
Scheduled Packing - Items are already on my UK address and will be packed soon.
Currently Packing - Items are now being packed and ready to sent off.
Dispatched - Items has been sent off and the customer starts recieving/recieved the items.
Delayed Shipping - Items has been delayed to shipping issues.
Location - Refers where the items are currently located. (Countries: UK - United Kingdom, KR/SK - Korea, US - United States of America, PH - Philippines etc)
Payment Emails - Payment emails section will be updated once i started / finished sending payment emails.
No payment emails yet - No emails has been sent
2nd payment sent - 2nd payment emails has been sent (check your inbox/spam/junk)
3rd payment sent - 3rd payment emails has been sent - Domestic emails (check ypur inbox/spam/junk)
Will sent soon - Payment emails will be created for send off soon.
If you feel that you haven't recieved any payment emails at all after checking your inbox/junk/spam please do not hesitate to send me a dm via discord!
All finished GOs will be moved to this masterlist: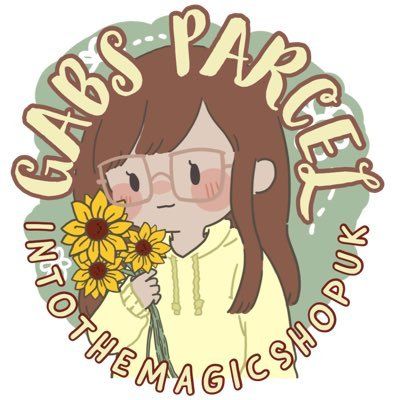 Masterlist last update: 13/05/2022
Hello! I've been trying to edit this everytime I'm free, if I missed anything please don't worry as I'm slowly putting them all down! Thank you
current mood: waiting for UK Tour!
| go name | seller | UPDATES / STATUS | LOCATION | payment emails | noTES / |
| --- | --- | --- | --- | --- | --- |
| go name | seller | UPDATES / STATUS | LOCATION | payment emails | noTES / |
| --- | --- | --- | --- | --- | --- |
| go name | seller | UPDATES / STATUS | LOCATION | payment emails | noTES / |
| --- | --- | --- | --- | --- | --- |
| go name | seller | UPDATES / STATUS | LOCATION | payment emails | noTES / |
| --- | --- | --- | --- | --- | --- |
| go name | seller | UPDATES / STATUS | LOCATION | payment emails | noTES / |
| --- | --- | --- | --- | --- | --- |
| go name | seller | UPDATES / STATUS | LOCATION | payment emails | noTES / |
| --- | --- | --- | --- | --- | --- |